The sacred month of Dhul Hijjah is a time when we all remember the legacy of Prophet Ibrahim (AS).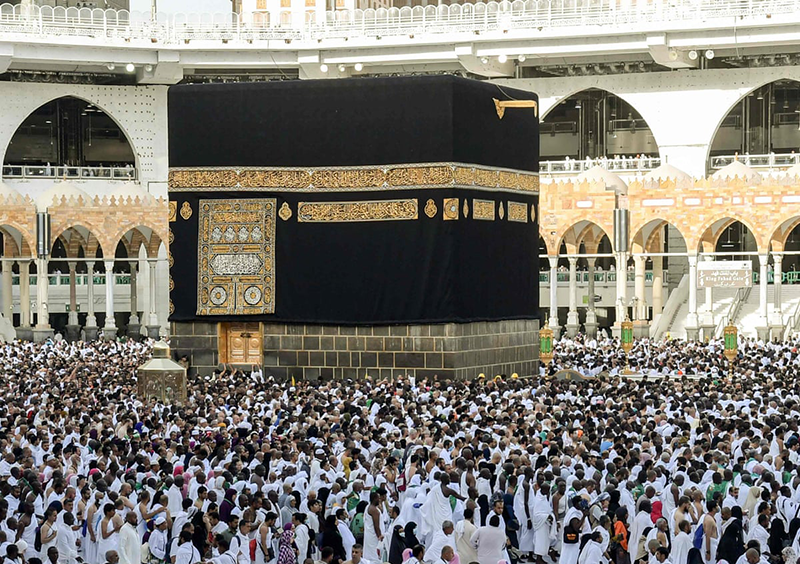 The journey full of spirituality, to Makkah, the experience of sacrifice, struggle, obedience, intense dua of forgiveness, the feelings of brotherhood and unity, and much much more to gain!
So, once again EPS brought the same learning experience of Hajj to parents and students, not as one of the flagship events of EPS live, but this time reshaped according to the current situation. We could not afford to miss the wonderful learning experiences of Hajj.
For the first time, an Online Hajj Contest -2020 was conducted by the ISP team for our students and parents. Indeed the enchantment that spread in the beautiful lawn of the school campus was missed a lot. But, the spirit of Dhul Hijjah remained the same.
All the students and parents participated enthusiastically in the contest and our judges' panel took time to come up with a fair judgment. The entire event had a grand closure with the Mega Award Ceremony.
I am thankful to Allah SWT, all the parents, and the entire EPS family for making the first-ever online Hajj Contest 2020 a huge success.