The Making of A Reformed Generation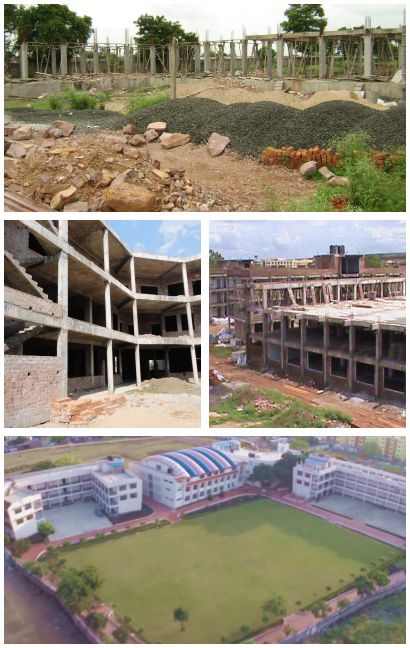 Eastern Public School (EPS) began its journey with just one teacher and one student in April 2003. The objective was not to add one more school to a long list of schools in the town. Instead, the idea was to create an extraordinary institution for learning where world-class education is blended with the core values and practices (not just knowledge) of Islam. A few months later, we had 23 students in the inaugural batch of EPS.
Since then, we have grown organically, adding one grade every year. We now have 15 grades (from nursery to 12th grade) and approximately 700 students as of July 2019.
In our pursuit to bringing the world's best educational program to our kids, we began implementing the Primary Year's Program of the International Baccalaureate (IB) in 2006. We believe that IB is the best program that prepares students to face the ever changing global scenario with courage and fortitude; helping them develop as principled and caring individuals who in turn will help shape a productive, peaceful and prosperous society. We became the first IB PYP authorized school in Bhopal in the year 2011. This achievement brought Bhopal on the international education map. But that was just the first milestone in our journey to bring the very best school education to our town. We then set our sight on our next goal i.e. the MYP authorization. In Feb 2012, we became an MYP authorized school as well.
After having achieved PYP and MYP authorization, we continued our onward journey towards the DP authorization. This was the most challenging part of the entire IB authorization experience. We received DP Authorization in April 2014.
Adding another jewel to the crown, the school received IGCSE Authorization from Cambridge International Examinations in June 2014.
The School had number of visitors through this jouney who are very eminent IB Educators during these processes of Authorization and otherwise. The list include Mario Gauci, Murray Scoble, Tasneem Khan, Monita Sen, Richael Langetdursin, Pramila Sen, Khona Bhattacharjee, Rama Shindey, Angelica Sharma, Veena DSilva, Paula Euinto, Kaisar Dopashi, Gillian Presland, Ashish Trivedi, Jasmine Madhani, Suprio Bhowmick, Riad Rojoa, Priyamvada Taneja …They have been part of visiting teams, In-school workshop leaders or Advisors. EPS owes a great deal to every one of them.
One & A Half Decade of EPS!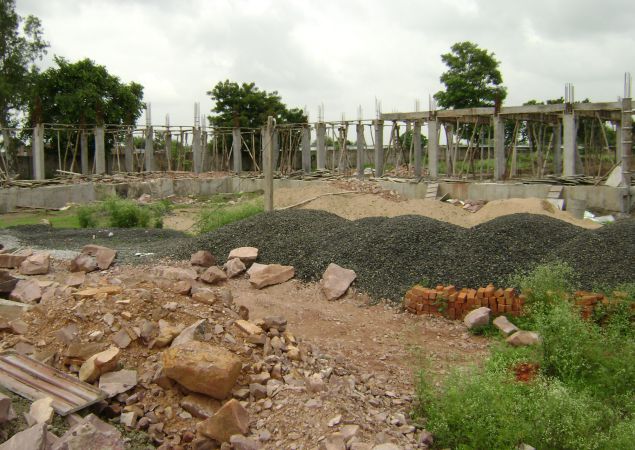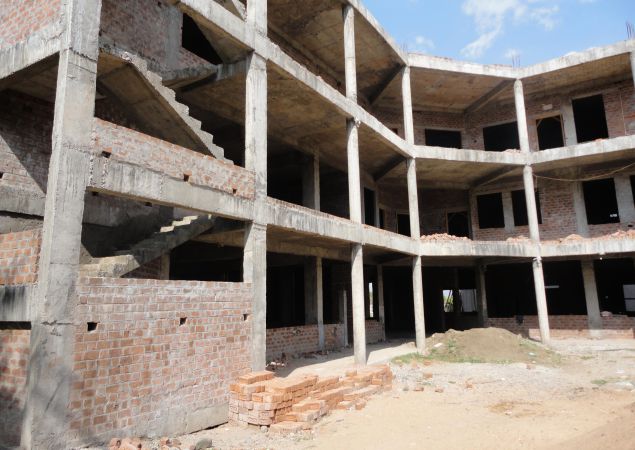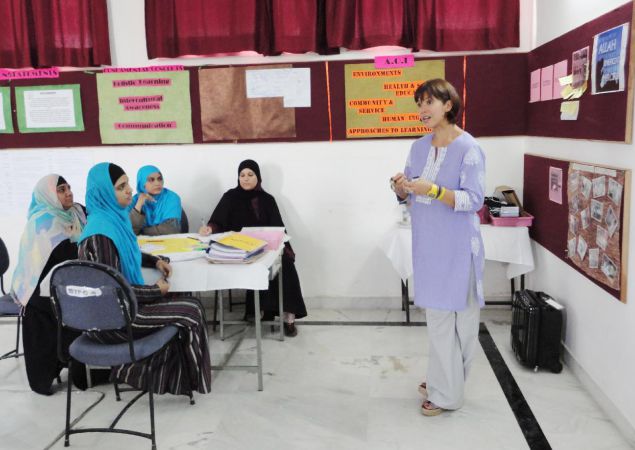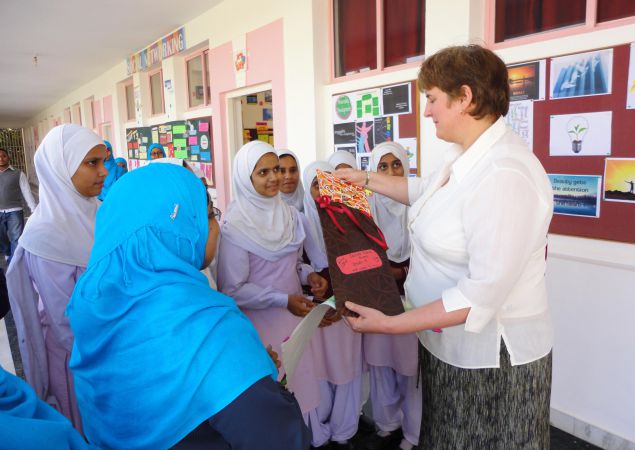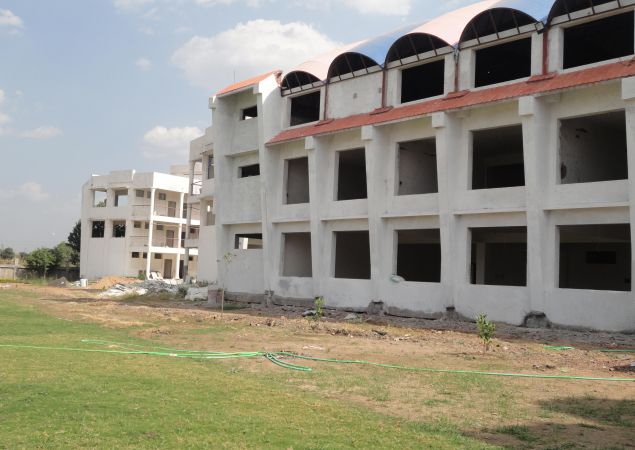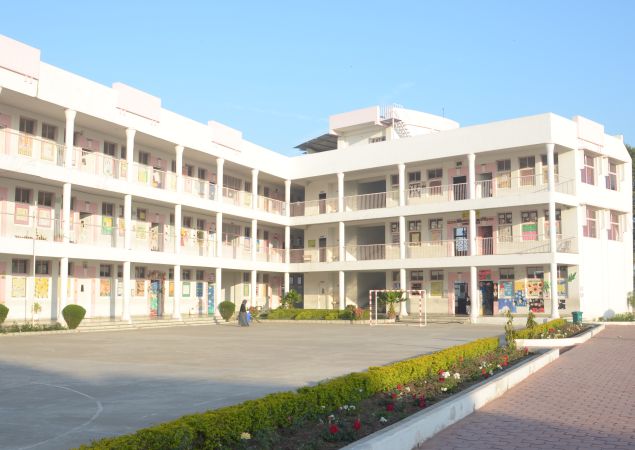 The EPS campus currently spans over four acres of land, located within 5 minutes' drive from Bhopal Airport.
The state-of-the-art campus has a full-fledged Admin Block, Academic Block (Separate for Boys and Girls) and Multipurpose Block, Physics, Chemistry and Biology lab, Infirmary, Canteen and Crèche for staff children. There are playing fields, swimming pool and a beautiful garden with fountains.
Get visual experience of this wonderful journey by clicking the folder "One & A Half Decade of EPS" in our picture gallery.