Discover EPS!
EPS aims to produce eminent professionals and entrepreneurs with strong ethical foundation who could master the expanding horizons of arts, literature, science & technology to help create a justice-driven, peaceful and prosperous world through academic excellence integrated with core Islamic values.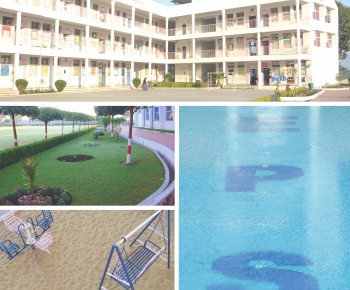 Testimonials

It's a complete turnaround for my daughter,
she used to hate math but now it's her favorite subject.