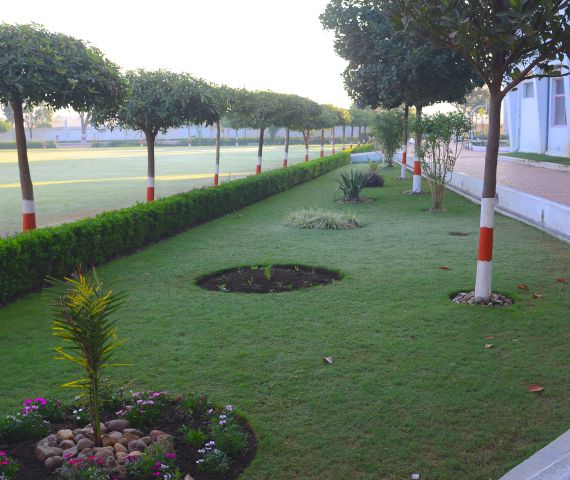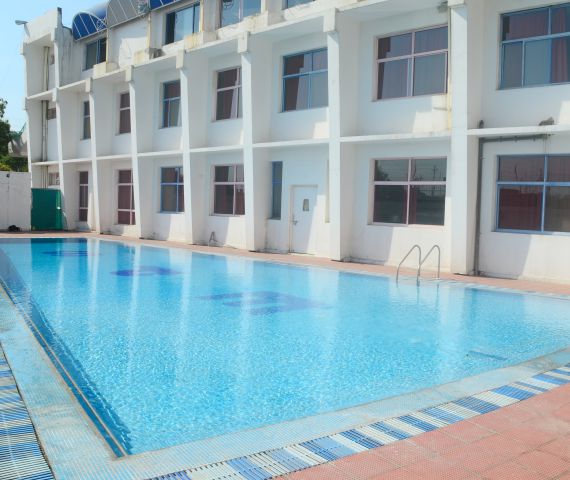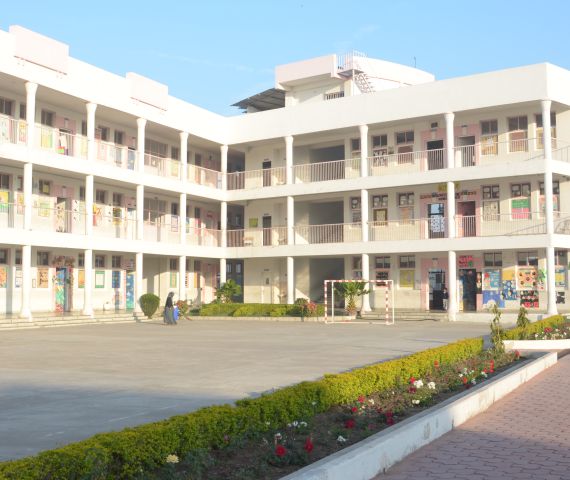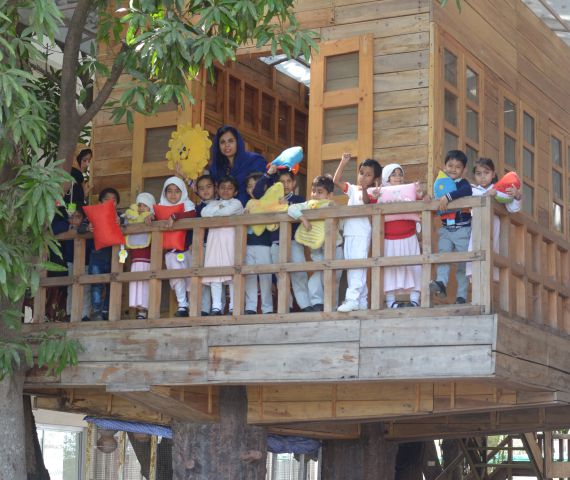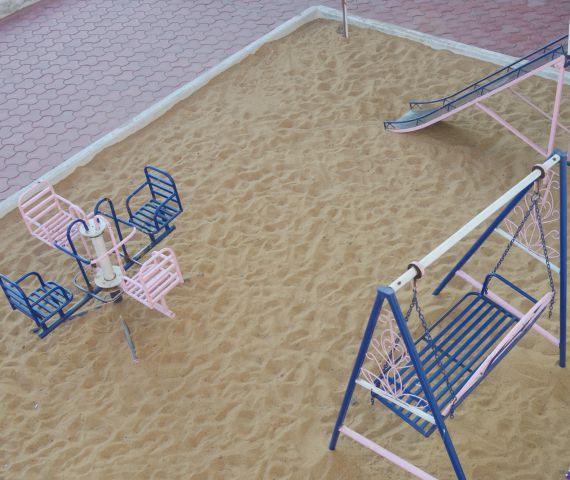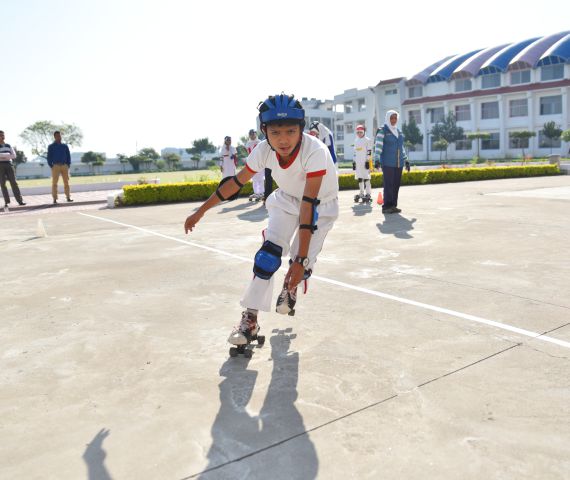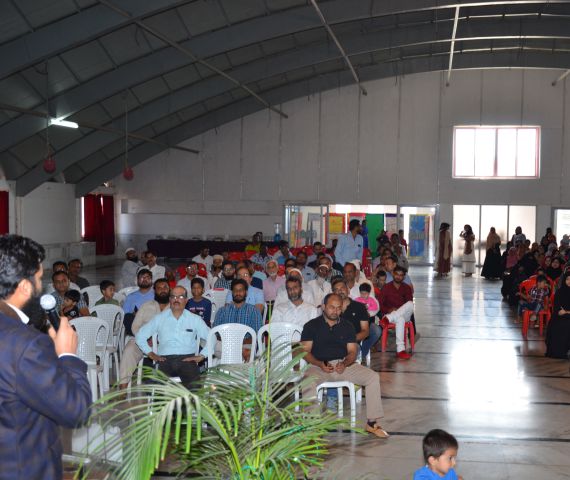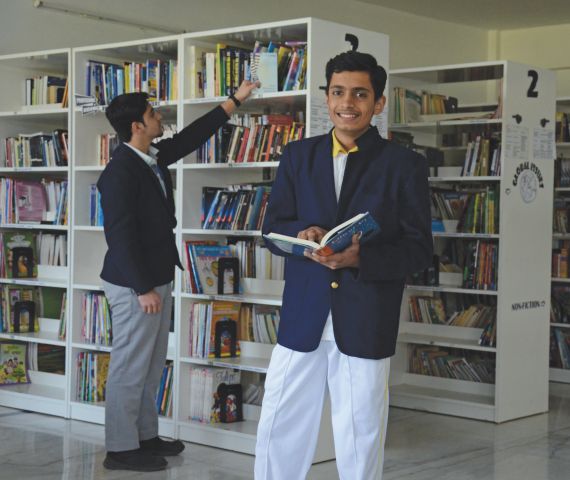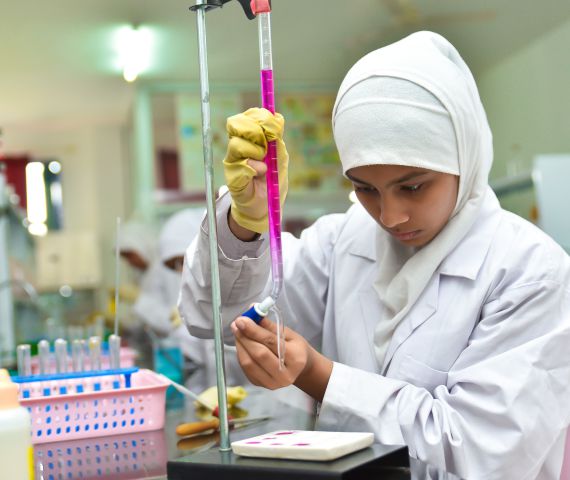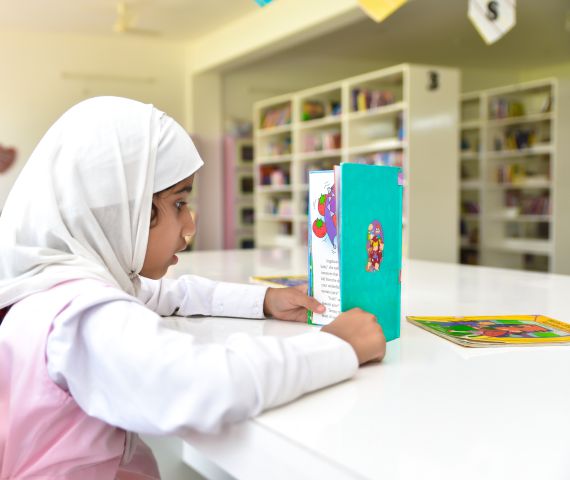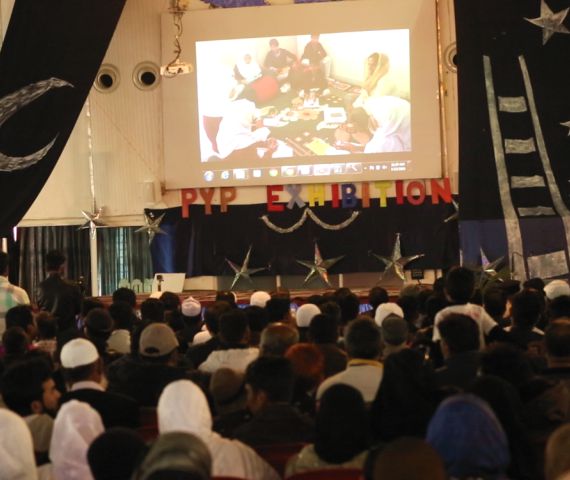 The School Campus
The EPS campus currently spans over four acres of land, located within 5 minutes' drive from Bhopal Airport.
The state-of-the-art campus has a full-fledged Admin Block, Academic Block (Separate for Boys and Girls) and Multipurpose Block, Physics, Chemistry and Biology lab, Infirmary, Canteen and Crèche for staff children.
There are playing fields, swimming pool and a beautiful garden with fountains.
We have a 10,000 square feet prayer hall that can accommodate upto 1500 individuals at a time for salah/namaz.
We also have cutting-edge and rapidly expanding labs for IT, Maths and all the sciences, perfectly equipped for students to learn more about these subjects, explore and conduct safe and ambitious experiments.