Students can access their EPS Email Account by clicking on the above heading..

Students can join EPS Online classes-
by clicking on above Google meet link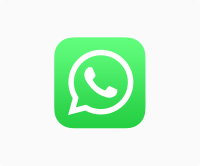 EPS WhatsApp Contact number

Students can click on the above heading to Login to their EPS Google Classroom.

Click on the above link to login to Fedena-(School Management System)-
to view Student details

Dear Students,
We will be happy to help you in case you have any problem regarding-
Your Email ID, login, and Password. Please feel free to contact-
our Technical Support- Team at [email protected] or on the following numbers.
Mr. Rafeeque Khan-7509899943
Mr. Tausif Rashad- 7869965126
Mr. Mohd Kashif- 9977862710
Mr. Sarfaraz Ahmed- 9399433475