Principal Junior School
She is a person who believes, people learn more by doing, trying, applying, and experiencing and that, education of an individual takes place and extends way beyond schools and colleges and laminated certificates and degrees. She started her teaching career with a renowned GCSE school in Sharjah, UAE.
Principal-Junior-School/
1
PYP Secretary and Event Coordinator
She is a Bachelor of Education (B.Ed) and technology enthusiast. She is passionate about technology and pursued many certification courses like Graphic Designing, Basics Of Computer, etc. She cleared the Central Teachers Education Test (CTET) in the year 2016 for Primary. While pursuing B.Ed she joined EPS in November 2013...
PYP Secretary and Event Coordinator
2
Qudsia Raees Khan
Islamic Studies Coordinator
3
Faiza Khan
PYP Language Coordinator
5
Ayesha Siddique
Grade Level Coordinator - Grade 1 Home Room Teacher, Eastern Public School
7
Alvira Ali
Grade Level Coordinator - Grade 2 Home Room Teacher, Eastern Public School
8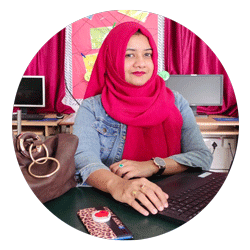 Afreen Zaheer
Grade Level Coordinator - Grade 3 Home Room Teacher, Eastern Public School
Afreen Zaheer
9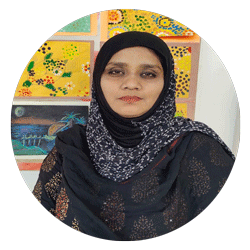 Amna Jabeen
Grade Level Coordinator - Grade 4 Home Room Teacher, Eastern Public School
Amna Jabeen
10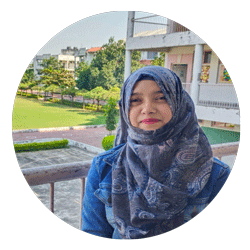 Aqsa Sheeraz
Grade Level Coordinator - Grade 5 Home Room Teacher, Eastern Public School
Aqsa Sheeraz
7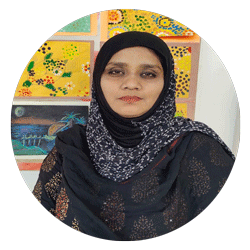 Amna Jabeen
Grade Level Coordinator - Grade 4 Home Room Teacher, Eastern Public School
Amna Jabeen
10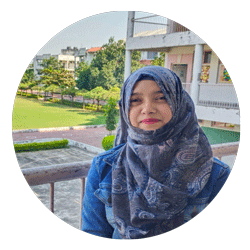 Aqsa Sheeraz
Grade Level Coordinator - Grade 5 Home Room Teacher, Eastern Public School
Aqsa Sheeraz
7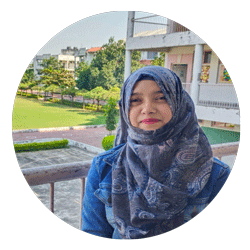 Aqsa Sheeraz
Grade Level Coordinator - Grade 5 Home Room Teacher, Eastern Public School
Aqsa Sheeraz
7