Principal Junior School
She is a person who believes, people learn more by doing, trying, applying, and experiencing and that, education of an individual takes place and extends way beyond schools and colleges and laminated certificates and degrees. She started her teaching career with a renowned GCSE school in Sharjah, UAE.
JSP
1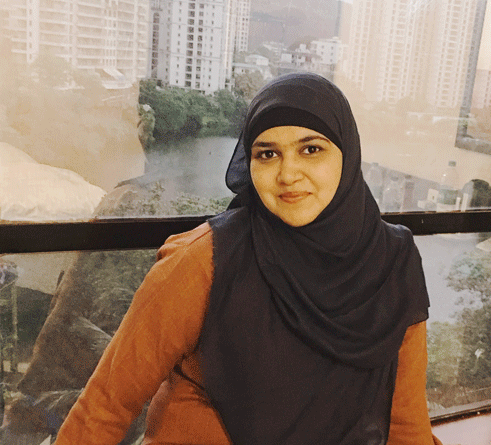 PYP Coordinator
She has been a dedicated teacher and a coordinator at EPS for 13 years. She was drawn to the teaching-learning process from the beginning of her career. She, therefore, honed her passion by equipping herself with a post-graduate diploma in School Leadership and Management...
PYPC
2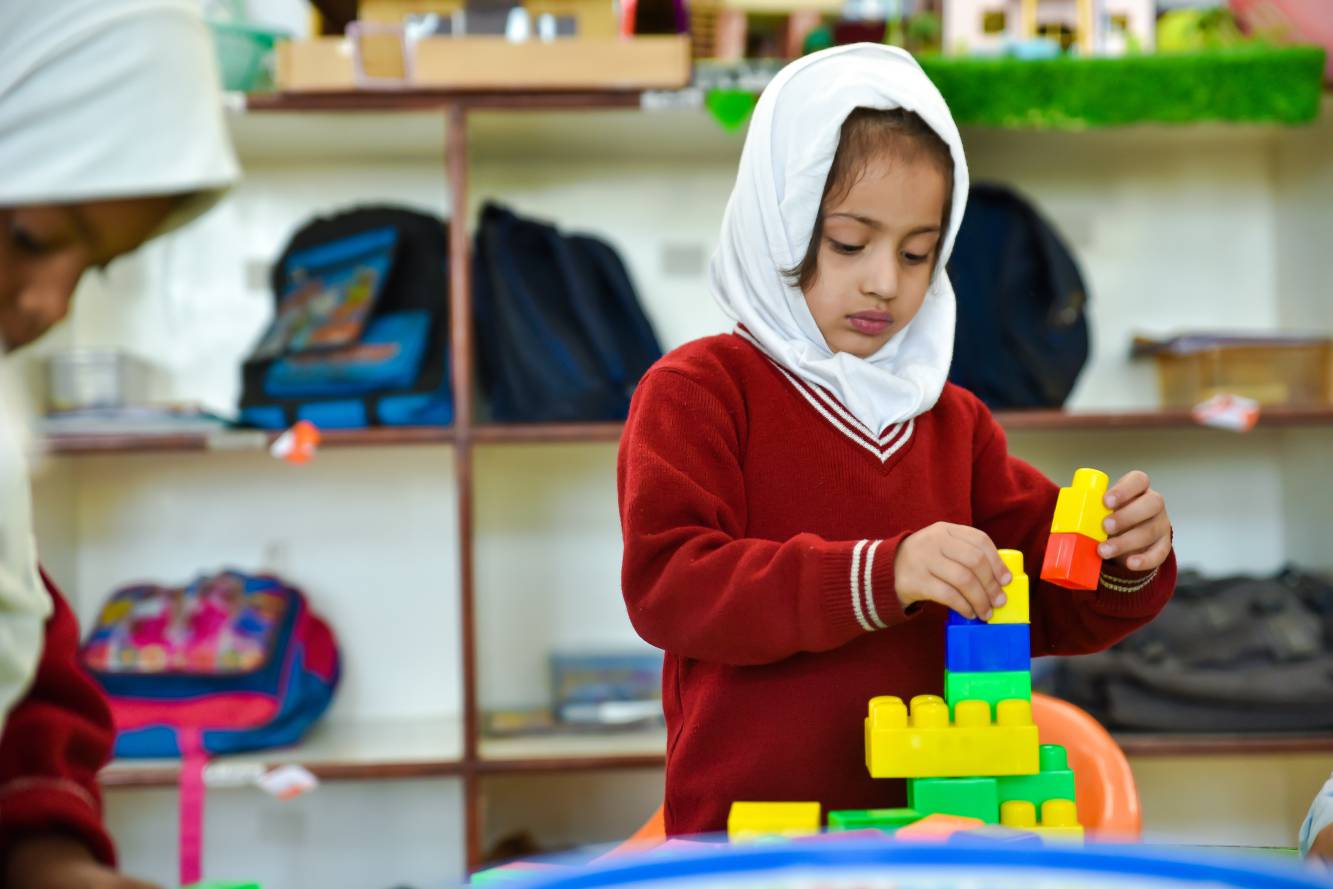 Early Years
The Early Years (EY) settings of the Primary Years Programme (PYP) provides schools with a thoughtfully designed way to give 3-to-6-year- olds exactly that. Early learning in the PYP is a holistic learning experience that integrates socio-emotional, physical and cognitive development.
Early Years
3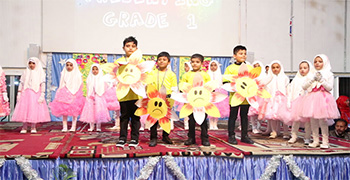 Primary years
The IB Primary Years Programme (PYP) for children aged 3 - 12 nurtures and develops young students as caring, active participants in a lifelong journey of learning. The PYP offers an inquiry-based, transdisciplinary curriculum framework that builds conceptual understanding. (My IB).
Primary years
4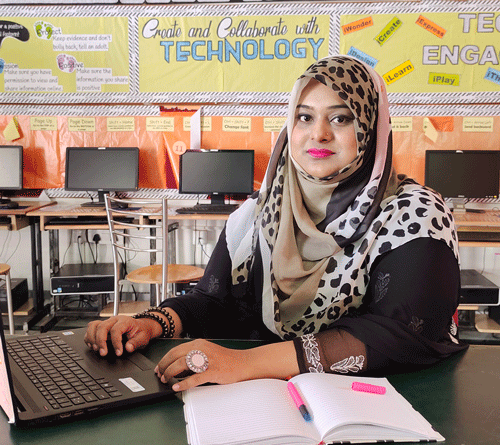 Technology Coach
She is a Bachelor of Education (B.Ed) and technology enthusiast. She is passionate about technology and pursued many certification courses like Graphic Designing, Basics Of Computer, etc. She cleared the Central Teachers Education Test (CTET) in the year 2016 for Primary. While pursuing B.Ed she joined EPS in November 2013...
Technology Coach and Instructor
5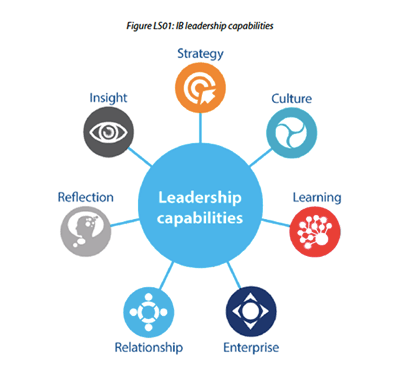 Grade level Coordinators
The Grade Level Coordinator (GLC) is head of the grade level team and is responsible for the organization, implementation, supervision, and evaluation of the school programs in her grade level. The GLC is under the supervision of the PYP Coordinator for academic and student affairs.
Grade level Coordinators
6