A Student Council is a representative structure at Eastern Public School, through which students in MYP and DP can be involved in the affairs of the school, working in partnership with school management, staff, and parents for the benefit of the school and its students.
The establishment of a Student Council gives students an opportunity to acquire healthy communication, planning, and organizational skills, which will be of benefit to them in their future. It enables students to take responsibility of various projects and events and demonstrate that they can manage and bring such projects to successful conclusion.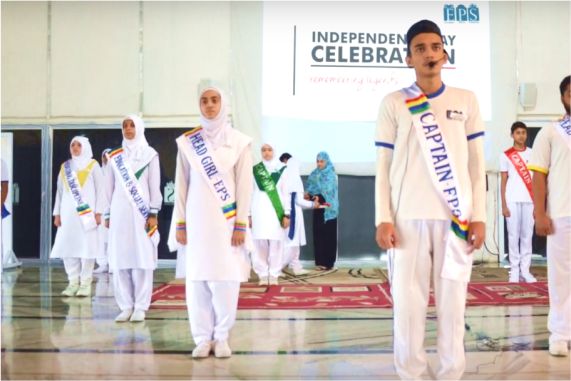 A Student Council is elected each academic year to achieve the following objectives,
---
To enhance communication between students, management, staff, and parents.
To promote an environment conducive to the educational and personal development of students.
To promote friendship and respect among students.
To support the management and staff in the development of the school and its policies.
To represent the views of the students on matters of general concern to them.
The school captain and vice-captain are elected for each academic year to lead the student council in the right direction. At EPS, we elect captains and vice-captains in areas of Health & Discipline Society and Education & Social Service Society. The elected leaders in these areas are responsible to work in tandem with the students, the school captain, vice-captain, school management and staff for the development of their specific area.
Elections, in order to choose the members of student council and form the organs of the student council, are performed based on the date & time allotted by EPS management.
Nominated candidates announced by the board can conduct a campaign in the school during the instructed dates and time period, without the academic disturbances. The election procedure at EPS is transparent and provides ample opportunities to students, who are interested in leading and working for the development of students and the school.
Student Council (2018-19)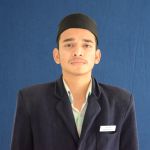 ZOHAIR ANSARI
Grade 11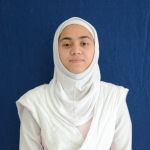 ZEHRA IBRAHIM
Grade 11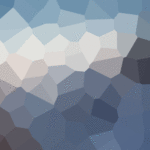 TAHA SYED KHALID
Grade 11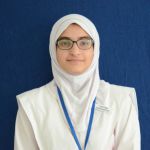 BUSHRA AHMED
(Captain)
Grade 11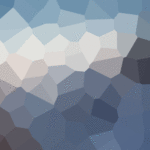 ADIL JAMAL
(Vice Captain)
Grade 11
UROOJ ZAFAR
(Captain)
Grade 11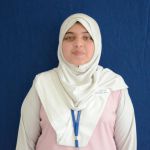 EIMAAN KHAN
(Vice Captain)
Grade 11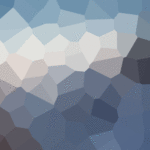 ARIBA SIDDIQUI
(Captain)
Grade 11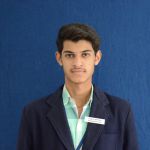 M FARAZ KHAN
(Vice Captain)
Grade 11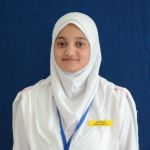 TAIBA KHANAM
(Captain)
Grade 11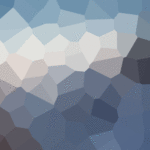 MOHD ALI
(Vice Captain)
Grade 11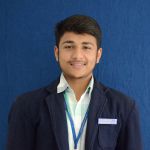 MOHD ATIF
(Captain)
Grade 11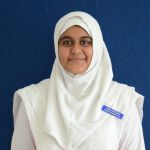 SAMIYA KHAN
(Vice Captain)
Grade 11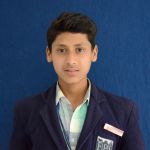 SYED DAWOOD AHMED
(Captain)
Grade 11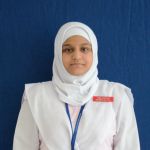 SADIYA KHAN
(Vice Captain)
Grade 11
"A leader is one who knows the way, goes the way, and shows the way."